AWS Challenges Google, Azure in Low-Code Cloud Application Development Space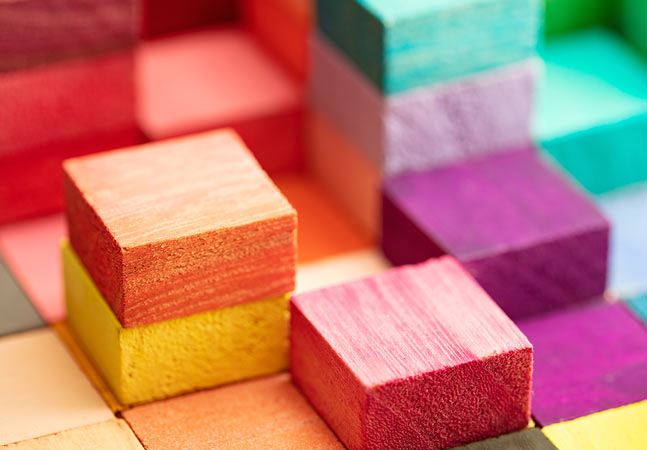 Amazon Web Services (AWS) has created a new front in the cloud computing wars: low-code (or no-code) application development, announcing Honeycode to challenge existing offerings on Google Cloud and Microsoft Azure.
Honeycode, just announced last week in beta, is described as "a fully managed service that allows customers to quickly build powerful mobile and web applications — with no programming required."
It will compete with Microsoft's Azure cloud, which features Microsoft Power Apps on Azure, described as "a powerful, low-code platform for building apps quickly." Microsoft also offers Azure App Foundry, described as "an enterprise platform for creating Microsoft Azure cloud-based solutions quickly and easily."
Google Cloud, meanwhile, is in the process of shutting down its low-code App Maker platform (scheduled to die Jan. 19, 2021) in favor of AppSheet, featuring technology from an acquisition that is described as "a new addition to our application development portfolio that is a no-code tool with capabilities similar to App Maker."
The increasingly active low-code/no-code development space has picked up steam in recent years as the result of confluent factors including a dearth of trained, professional (and expensive) developers amid a ravenous demand for enterprise applications, especially mobile apps. Differing approaches in the space — often targeting "oridnary business users" — include rapid-application development (RAD) and other techniques including visually-oriented drag-and-drop composability, wizard-driven workflows, WYSIWYG editors, ready-made templates and models, and so on.
For Honeycode, it's a spreadsheet model, aided by templates and many built-in functions.
"With Amazon Honeycode, customers can use a simple visual application builder to create highly interactive web and mobile applications backed by a powerful AWS-built database to perform tasks like tracking data over time and notifying users of changes, routing approvals, and facilitating interactive business processes," AWS said. "Using Amazon Honeycode, customers can create applications that range in complexity from a task-tracking application for a small team to a project management system that manages a complex workflow for multiple teams or departments."
Highlights of the release listed by AWS include:
Updates made to an app or its data are instantly shared to a team.
A custom Honeycode app can be configured so each team member sees only the data they need.
Apps can be built for mobile devices or web browsers so team members can work from anywhere.
Apps can be set up to automatically notify a team about updates or remind people when it's their turn to take action.
AWS spokesperson Jeff Barr authored a June 24 blog post that shows how to get started with the new tool, creating the to-do app illustrated above.
AWS said other types of apps that it suggests using Honeycode to build include:
Tracking and managing things like process approvals
Event scheduling
Customer relationship management
User surveys
Content and inventory tracking
"This new fully-managed AWS service gives you the power to build powerful mobile & web applications without writing any code," Barr said, emphasizing he spreadsheet-like functionality. "It uses the familiar spreadsheet model and lets you get started in minutes. If you or your teammates are already familiar with spreadsheets and formulas, you'll be happy to hear that just about everything you know about sheets, tables, values, and formulas still applies."
AWS said organizations can get started creating applications with the beta tool in minutes, being allowed to build applications with up to 20 users for free, and only paying for the users and storage used for larger applications.
David Ramel is an editor and writer for Converge360.